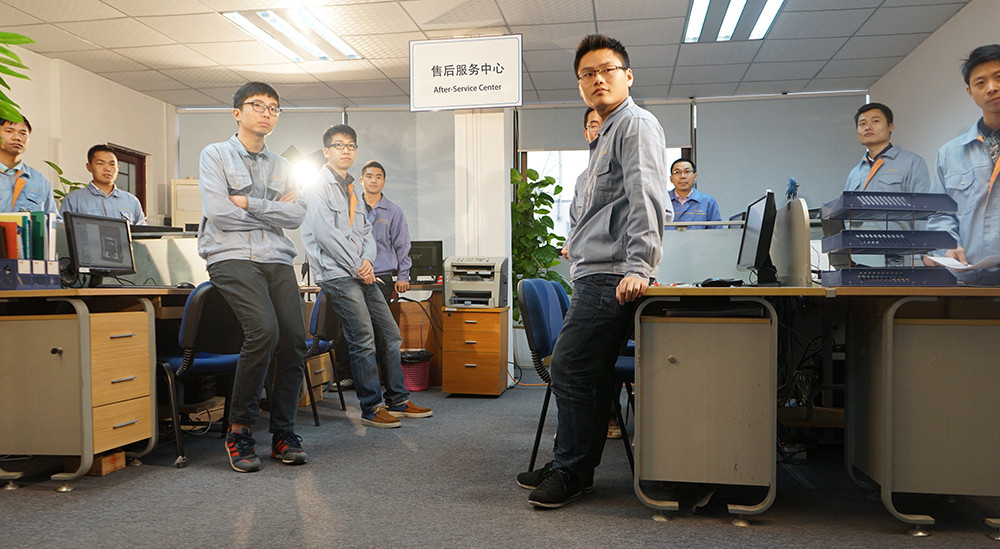 What Kind Of Services We Can Provide
Climate Tester has a dedicated after-sales technology center, and all technicians are subject to a rigorous technical assessment to meet your technical support needs. In addition, Climate Tester has agents in six countries around the world, ready to provide on-site service. Climate Tester can provide the following services:
Home installation and repair
Remotely teach customers to use
On-site training and knowing
Regular calibration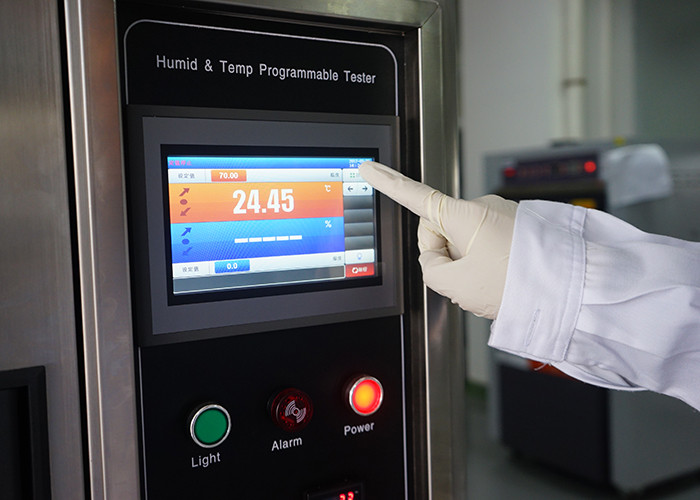 Calibration
Climate Tester can provide our customer calibration service freely,our lab consultant can offer calibration for every model of environmental test chambers,corrosion test chambers,aging test chambers,etc.
The calibration service we can provide including:
Temperature System
Humidity System
Controllers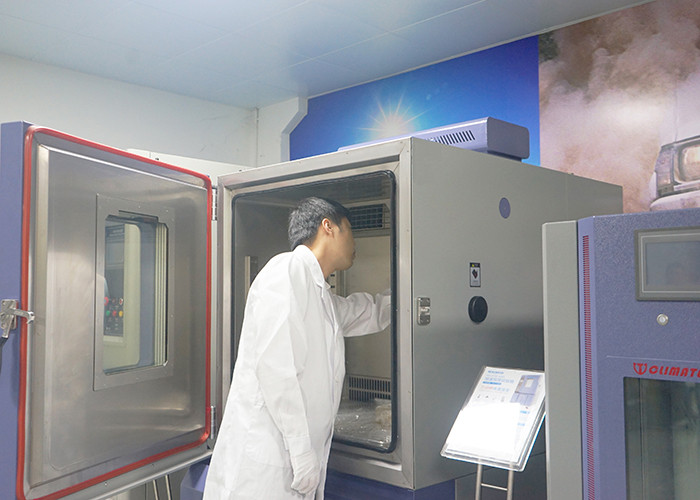 Climate Tester service department provides comprehensive test chamber maintenance to help ensure the performance and longevity of your testing chamber.
Our maintance and repair including:
Verification of operation
Complete check of refrigeration system
Check of humidity system
Complete check of electrical systems
Check for leaks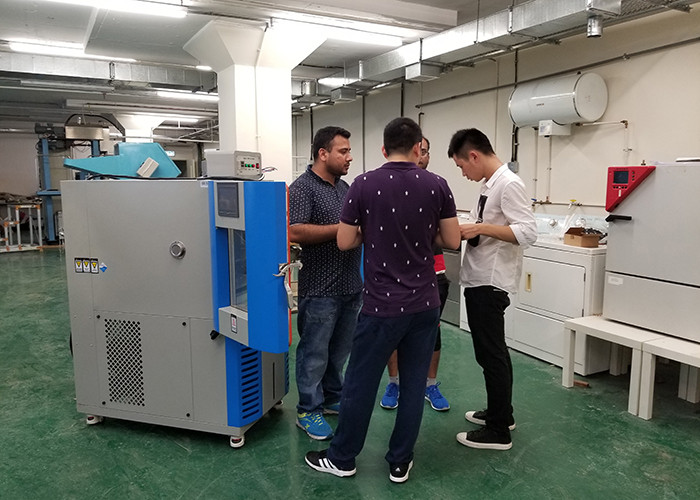 On-site training and installation
Climate Tester will attach the manual and operation video to test chambers,what's more,we has a professional team to instruct our customer who first use test chamber to operate it, we can also provide on-site installation service for specific product or large test chambers.
Tel: +13631613247

ivy@szkuncan.net

Huilong Village, Qiu'ai Town, Yinzhou District, Ningbo City, China