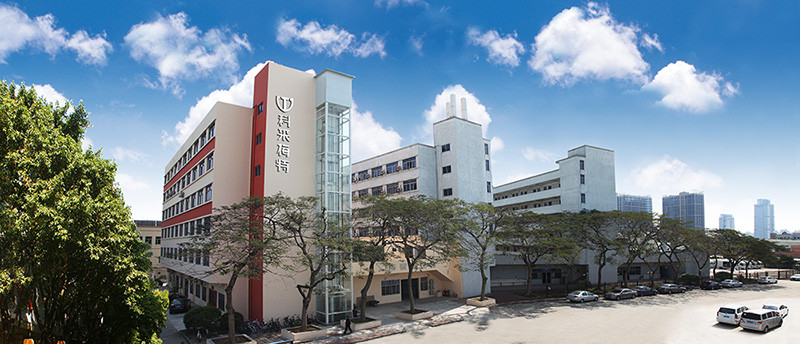 Climate Tester has manufactured environmental test chambers since 2007, we are part of Haida Group,as a test chamber ODM (Original design manufacture) and service company,Climate Tester specialize in environmental chamber service and repair. Over the years, in addition to providing our customers with prompt, and accurate diagnostics and repairs, we have made hundreds of major modifications to all types of constant temperature and humidity test chambers, as well as building many custom chambers to meet our customers' various and stringent specifications.
Our vision
To serve as respected climate tester lab consultant.
Our mission
To provide fair services,assure fair trade and improve living standards.
Our values
Test Makes Quality.
Climate Tester has a completely before-sales team,middle-sales team and after-sales team,what's more,we have agents to provide you local service in six countries and will be more.
Have a question or need help?
If you want to know more information about how we can help you or what benefits you can get from testing,please
contact us
.
Tel: +13631613247

ivy@szkuncan.net

Huilong Village, Qiu'ai Town, Yinzhou District, Ningbo City, China