Inspection Expert of Flexible Metallic Conduit
Inspection Expert of Flexible Metallic Conduit
Flexible conduit is very common in our daily life, which can be found everywhere, in kitchen, in bathroom, in street… We have such a customer in Iran who supplies flexible metallic conduit used in high-technical industry, such as petroleum, natural gas, electric power, new energy, telecommunications, aircraft, ect. It has extremely strict requirement conduit than daily life used conduits, applicable for used at ultrahigh temperature +400℃ and ultralow temperature -45℃.
While, how can we guarantee the conduit is qualified in such extreme temperatures during transportation, application and installation?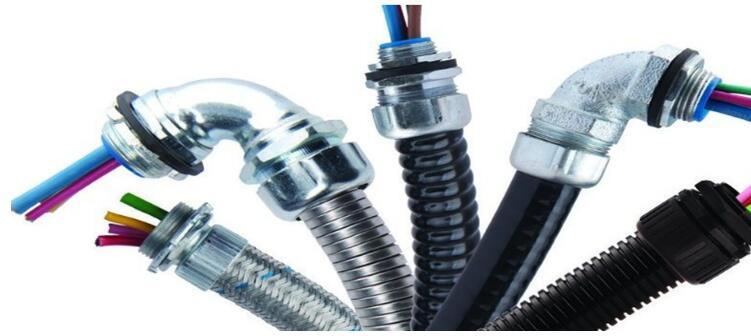 In 2014, with the aiming to find out solution Mr. Ario Hydernezhad contacted Climate Tester, and especially visited our factory to discuss test requirement with R&D team face to face. In reference to standard IEC 61386-1 / 2 / 23, we worked out Temperature Chamber equipped with Flexing Apparatus may suitable for this quality control.
It adopts two chambers to perform high temperature and low temperature test separately.
High Temperature Oven to conduct flexing test from ambient to 400℃, and Cold Chamber can provide the environment with ultralow temperature at -45℃.
Both temperature chambers were dispatched to customer by sea and well removed Mr. Ario Hydernezhad and their company's concerns. Now, their flexible metallic conduit is used in deep ocean and aircraft.
"Flexible Solutions for Cable Cares" like their mission, Climate Tester is providing the flexibility of quality control for every company. To own a test equipment can remove all your doubts for produced material and product.
Tel: +13631613247

ivy@szkuncan.net

Huilong Village, Qiu'ai Town, Yinzhou District, Ningbo City, China