The Importance Of Lamp Waterproofing Test
August 27, the opening ceremony of the thirteenth session of the Games held in Tianjin, launched in the ring, the upper right corner of the ring is not lit because rain short circuit.
Thus, a light product waterproofing test is so important, if the scene of the light through rigorous testing, then it will not happen such a thing, waterproof testing is not only applicable to lamps, but also can detect electronic products and auto parts.
Common IP waterproofing tests including:IPx1/2 water drip test chamber,IPx3/4 water spray test chamber,IPx5/6 rain test chamber,IPx7/8 water immersion test chamber,IPx9K high temperature and pressure water spray test chamber.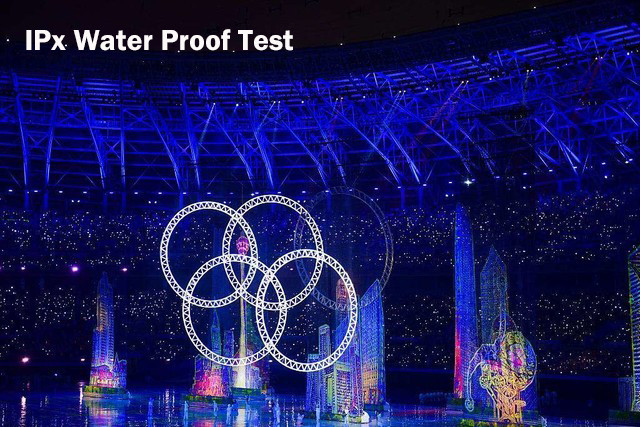 Climate Instrument has over 10 years of industry experience in designing and manufacturing environmental chambers,aging test chambers,IP waterproof test chambers,etc.If you have questions,contact us.
Contact:Lisa Zhong
Phone: +86-18680067830,+86-13829267288.
Email: manager@climatetester.com.
Website:http://www.climatetester.com/
Tel: +13631613247

ivy@szkuncan.net

Huilong Village, Qiu'ai Town, Yinzhou District, Ningbo City, China