New constant temperature and humidity test chamber
Currently on the market performance of the instrument and appearance are exactly the same, there are still considerable shortcomings, our company see the defect, then contact with old customers actively, understand the machine from the lack of customer feedback, have what inconvenience the operation process, and according to the personal customer from the machine improved.
Based on customer feedback, we summarize and research, volume and appearance of instruments to adjust our instrument appearance by stainless steel modified into paint, not only looks more beautiful, but also on the machine also play a protective role. In the development process, to enable customers to use more convenient, save electricity and water, saving land, we spent much of the year has been improved in performance and volume, we put the water tank for plastic material which is not easy to rust and aging, and performance uniformity in accordance with national standards to improve. After the completion of the effect than expected to achieve uniformity of positive and negative or even better than the national standard of plus or minus two. Sound has also been optimized, greatly reducing the noise pollution generated during the operation of the machine, providing customers with a better use experience.

At present, our company has worked with HUAWEI, Haier, IKEA and other famous brand enterprises. The customer also agrees with the performance of our instrument and expects us to develop better instruments

Contact:Lisa Zhong
Phone: +86-7698-1187866,+86-13829267288.
Email: manager@climatetester.com.
Website:http://www.climatetester.com/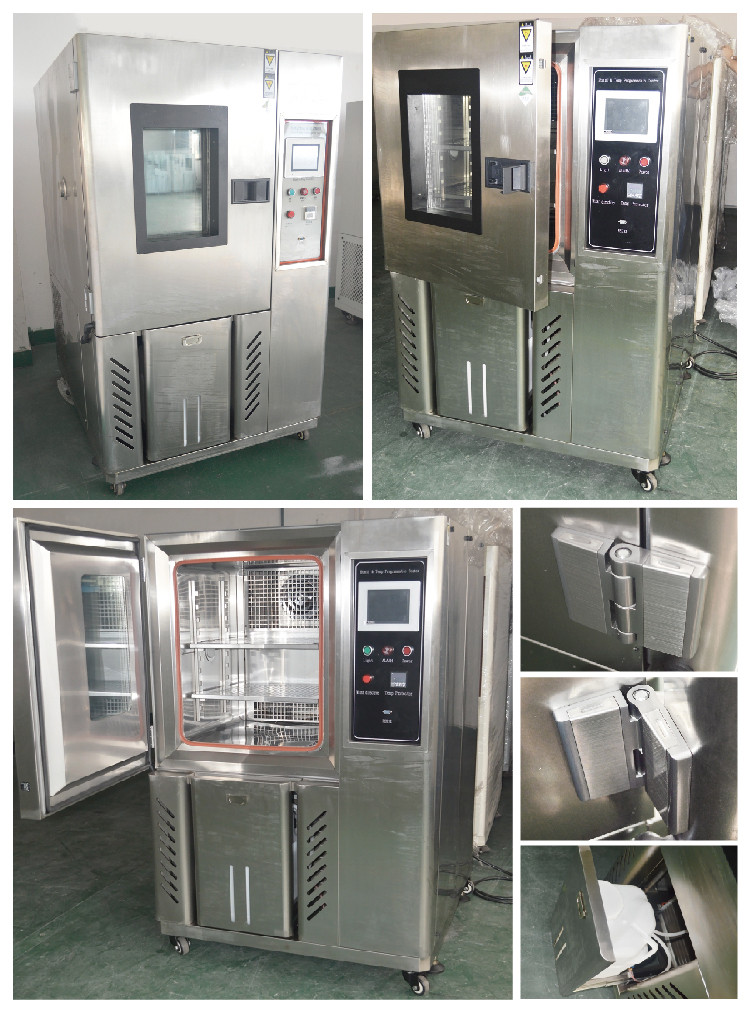 Mainly Products:
Environmental test chamber,Climate Test Chamber, Thermal Shock Test Chamber, Aging Test Chamber, Rain & Spray Test Chamber, Walk In Chamber.
Tel: +13631613247

ivy@szkuncan.net

Huilong Village, Qiu'ai Town, Yinzhou District, Ningbo City, China